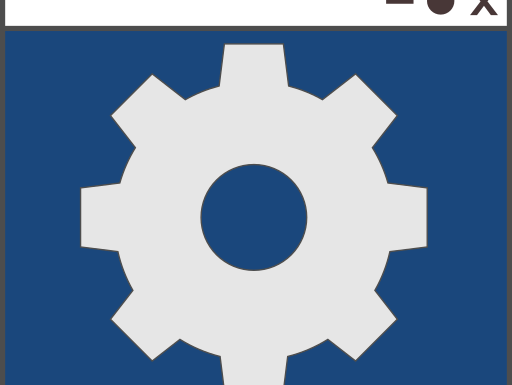 myActivo is an open-source software platform that reimagines what the management of physical assets in the digital era can be.
Starting with no assumptions about what is possible, myActivo embodies and experiments with the ideas behind the concept of Digital Asset Management.
What if instead of progressively adopting digital technologies into the engineering practice we imagine what would it be to create engineering solutions "from scratch" with the technologies available to us today?
What if we didn't have legacy systems to worry about?
What sort of tools and processes we would develop to perform common engineering tasks?
I once read that designing a software data entry form should not equate to mirroring a paper form on the screen. This would be a waste of the possibilities of the new digital medium.
Some of the ideas I'm implementing in myActivo are fully formed, some others are just concepts that might or might not work.
Some ideas I've been thinking about for years while some others just come up as I work on my day-job.
I take ideas and concepts from many places, some related to engineering but some others not so much.
I like the visual aspect of Explorable Explanations for example or the software design concepts coming from Bret Victor's mind.
In addition to sharing the source code, in this DevBlog I'll be sharing my thinking behind some of these concepts and how I try to implement them in a software platform.
I will do my best to walk you through my thinking process about why a feature should be implemented and how.
myActivo is as much an open-source software project as it is an idea sharing project about engineering, asset management and digital technologies.
I hope it sparks some interesting comments and conversations.
Wish me luck.