The team at Rosetta Analytics released an open public beta of the Network Map Renewables. Complete with generation spatial files being open access and downloadable, BOM/AREMI Data61 raster layers including solar exposure and wind speeds and much more.
You can access it here: Network Map Renewables – Rosetta Data Portal
To create this map, multiple sources were blended together including secondary source PDF documents of power station projects as well as NT and WA coming soon.
The map allows you to filter by type of technology, asset type, project status, etc.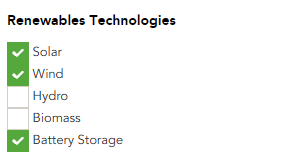 The map also shows lines and substations showing a transmission level view of the Australian energy system.
Also, clicking one of the map markers shows the details of that particular location.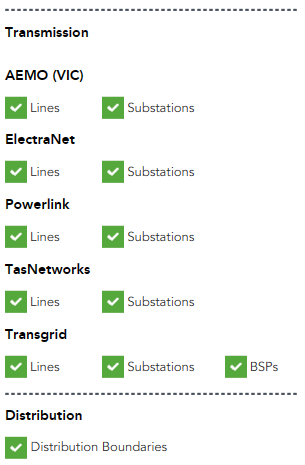 Go ahead and explore the latest state of the Australian energy landscape.