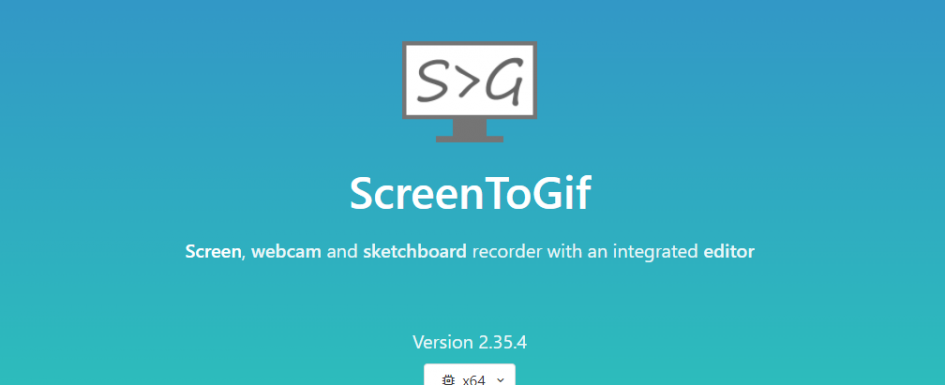 Here's the scenario. You want to share something from your screen and a screenshot just doesn't cut it. Wouldn't it be great to have a simple-to-use tool that allows you to capture a short video of what you want to share?
Well, that tool exists and it's called ScreenToGif. With this tool you can easily capture a video of any activity on your screen and make a .gif file that you can easily share with the world.
I have used this tool multiple times to share an explanation of how something is done. It should be part of the essential tool kit of any engineer.
The tool is very simple to use and has a great user interface that has been well maintained over the years.
If you would like to check it out for yourself, head to ScreenToGif's website and download the installable or portable version.
Website: https://www.screentogif.com/