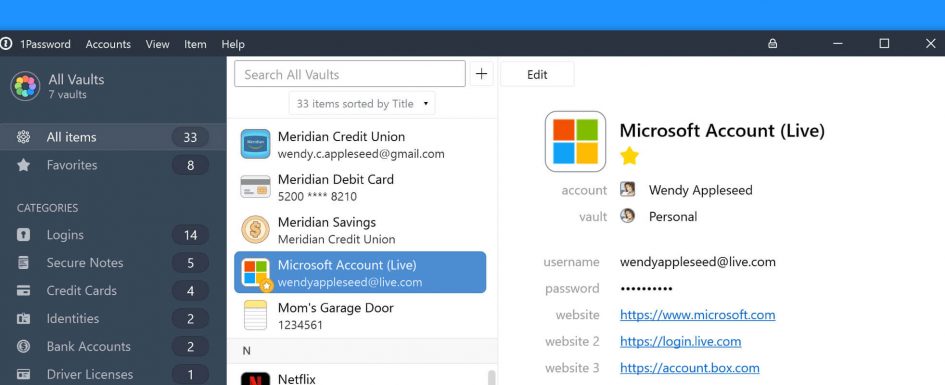 With 1Password you only ever need to memorize… one password.
All your other passwords and important information are protected behind your Master Password, which only you know.
Don't forget your passwords. Or your bank account routing number. Or the alarm code for your house. 1Password safely keeps track of them all.
Store everything from online accounts to social security numbers.
Use tags and powerful search to quickly find what you're looking for on any of your devices.
Your data is protected behind your one Master Password, which only you know. Strong AES-256 encryption protects your sensitive information at all times.
Unlock 1Password on your mobile device with your fingerprint or a PIN code.
Support Engineers Tools by signing up to 1Password using the link below.